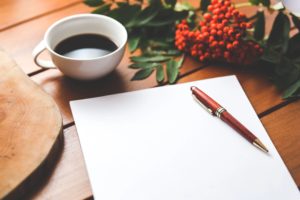 Dear Bridgewood Homeowners:
The Bridgewood HOA Board of Directors will be meeting on Wednesday, 11 October 2017 at 9:00 AM. The meeting will be held at the community pool located at 11102 Liberty Field, San Antonio, TX 78254.  For your convenience, we've attached the tentative meeting agenda.
Should you have any questions, please contact management at 866-473-2573.