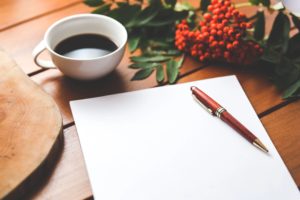 Dear Bridgewood Homeowners:
The Bridgewood HOA Board of Directors will be meeting on Tuesday, November 1, 2016 at 6:30 PM. The meeting will be held at the community pool located at 11102 Liberty Field, San Antonio, TX 78254.  For your convenience, we've attached for your review the tentative meeting agenda.
Members may attend to observe the meeting, and may have an opportunity to address the Board if time permits, however, this is not a homeowners meeting.  Should you have any questions, please contact management at 866-473-2573.
Upcoming Events:
Community Day 2
On Saturday, November 19, 2016 we will have a bulk waste pickup in the Bridgewood Community. The dumpsters will be located at 11102 Liberty Field, San Antonio, TX 78254. Drop off will begin at  9 a.m. and end at 1 p.m or when the dumpsters are full. We are requesting homeowners provide two (2) items/cans of food for donation to the SA Food Bank in order to dispose of items.
Reminders:
Don't forget to visit Bridgewood's official website.
Make sure to register you your email address to receive the latest Bridgewood website news.
http://mybridgewood.us14.list-manage.com/subscribe?u=5374579688c357cfc0e2ccecf&id=19c801d2fd
We look forward to seeing you at the board meeting!
Sincerely,
Norlando Williams
Community Association Manager
On Behalf of the Bridgewood Homeowners Association